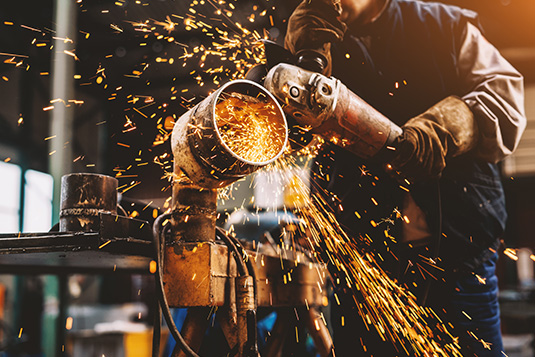 Courses : ELECTRICIAN/FITTER | College Code – 3791
Welcome to Maharishi Private ITI, which is situated at Bharwari- Kaushabmi, Uttar Pradesh, India. Our institute offers diploma courses in Electrician and Fitter with the main objective as educational support for the underprivileged area. The duration of both these two courses is 2 years. We are a part of Chitravansham Group of College and are managed by Chitravansham Society. We aim to achieve National Reckoning by meeting the growing and emerging needs of the industry. All our faculty members are B.Tech qualified and experienced and have a common goal to provide the best education to all the students. For taking admission to the Maharishi Private ITI, there are eligibility criteria that a candidate needs to follow.


a.
For Electricians:
The minimum qualification that is required is 10th. The minimum age required is 14.
b.
For Fitter:
The minimum qualification that is required is 10th. The minimum age required is 14.
You will get more practical knowledge and will get a chance to work on live projects for hands-on practice. You will get the best and appropriate knowledge regarding each and every topic. By studying in the
Chitravasham group of college
, you'll get the most talented and dedicated thought leaders who come from the best institutions across the globe.
The scope of the courses of
Electricians and Fitter
is very high because they are the job-oriented courses. You can join a company or can start your own work. You can also get a job in various government departments as well. Renowned and prestigious companies visit our institute for the recruitment of our students.
The
Maharishi Private I.T.I.
provides the job oriented courses of electricians and fitters. The demand for these courses are very huge due to which we ensure that our students will learn all the techniques and strategies and get a huge success. We provide the industrial training in such a way that our students become experts and serve their best in the industry. It includes the various industrial visits as well in different companies.