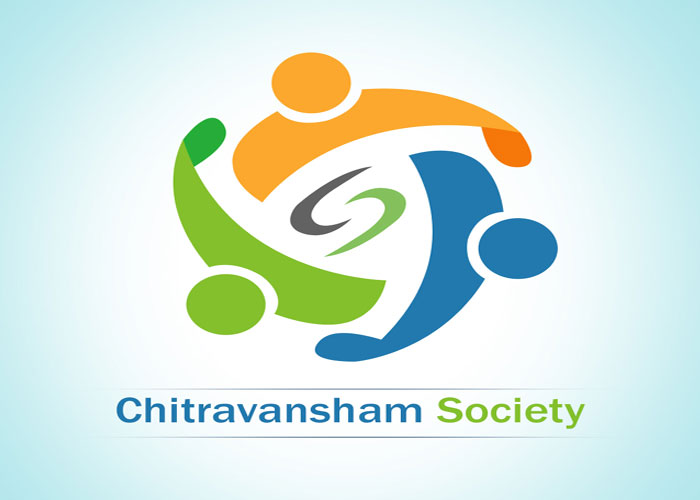 Chitravansham Group of College
,which is managed by
Chitravansham Society
and laid its foundation back in the year 2003 and is persistently striving to provide high-quality education to the students. In this competitive era, we deliver a wide range of multi-disciplinary programs. These courses are delivered by various institutions that are serving to society & industry needs.
We, at
Chitravansham Group of College
, is actively engaged in increasing the status of education of the country. We provide education in such a way that every student become independent and get a way to make their future. We empower our students to enhance their skills and knowledge. Due to this, we are awarded by Dr. Dinesh Sharma (Minister of Higher Education as Deputy Chief Minister of Uttar Pradesh) in 2018 as "Excellence in Education" which is published in the Times of India. Our sole intention is to make a mark in the field of education.
We are committed to promoting the job oriented courses to all those students who belong to the lower class and middle class by providing the best education. We focus on grooming the young generation for their better future by preparing them for a professional environment and by bringing the self-confidence in the students especially for the girls. We organize some seminars and debates so that students will get more opportunities to enhance their skills and induce self-confidence in them. We provide the strained and challenged environment to the students so that they can achieve their goals and targets by providing a huge number of opportunities. We have got a variety of labs in our colleges that helps the students in gaining the practical knowledge. We have got advanced library for our students so that they can enhance their knowledge.
We have an excellent placement record in our colleges and our students join in numerous government and private departments all across the nation. We also help the students through various scholarships programs so that they can easily pursue their education.
Along with this, we also provide secure hostel and transportation services. Due to the best services and education provided by us, we are renowned as one of the best private universities in India. All our faculty staff members are net qualified whose major aim is to deliver the best education. Many types of extra-curricular activities are regularly organized in our colleges to help the students in enhancing their overall growth.