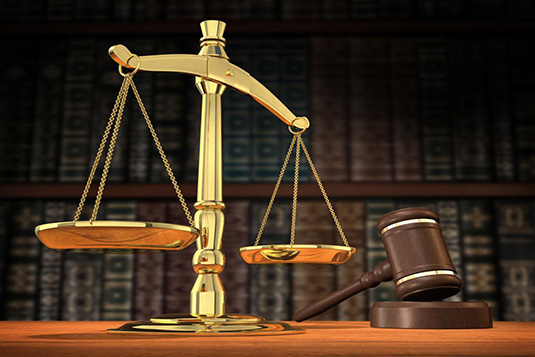 Courses : LLB (3 YEARS) | College Code – 03048
We, at Maharishi College of Law, are located in Kaushambi and offer the course of LLB 3 years. The course is provided in the form of moot court, mock trials so that our students will become more articulate. We provide the course in such a way that the students will get command and fluency over official language.

Our college of law motives to provide high-quality legal education to its students. This college is a part of Chitravansham Group of College and is managed by Chitravansham Society that adopted a teaching methodology of legal education along with co-curricular activities due to which we have become a Fully Integrated, Socially Responsible Law College. There is an eligibility criterion that all the students need to follow for admission.

Qualification of Graduation: The students who belong to SC must carry a minimum of 40% marks, those who belong to OBC must carry a minimum of 43% marks and those who belong to the General category must carry a minimum of 45% marks in their graduation.

The faculty members are LLM NET qualified and experienced that provide you the best way of learning. You will also get a facility of moot court in our college where you can practice for enhancing your skills. We offer e-learning, smart classes, law journals in our college for practical learning.

The scope of the LLB course is very high because the graduates of LLB can get a job both in state and central courts. There are various opportunities for the LLB graduates such as judge; attorney generals; practice with corporate firms; and a lot more. You can get the opportunities in India and abroad, which you can choose according to your own.

The courses offered by us are organized in such a way that you will get a great career in your future. We shape the future of our students with our teaching, training, research & consulting. We train our students in such a way that they can prepare well for their judiciary exam. We make our students capable of facing all the challenges in their life and make them capable of delivering their best in the industry.