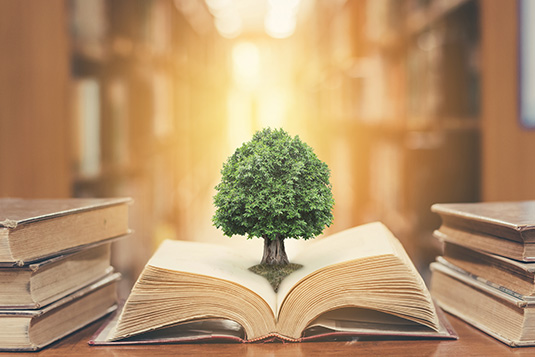 Courses : BA/B.Sc | College Code – 01135
We, at Mahatma Degree College, are located at Meja Prayagraj offers the courses of Bachelor of Art and Bachelor of Science. Our institute, one of the top colleges in Prayagraj, aims to provide high-quality education to our students and helps them in grooming their personality to prepare them for the competitive world ahead.

We are a part of Chitravansham Group of College and are managed by Chitravansham Society. We aim to offer both academic and practical knowledge to our students. All our faculty members are NET qualified and experienced. They have a common goal to provide the best education to all the students. The minimum eligibility criteria to apply for the admission is mentioned below:

a. Bachelor of Art (B.A.): The candidate must be qualified with an equivalent exam or 10+2. The stream for this degree can be of your choice.
b. Bachelor of Science (B.Sc) - BZC & PCM: The candidate must be qualified with an equivalent exam or 10+2 in order to get admission in B.Sc. The stream for this degree must be science with biology for BZC and science with math for PCM respectively.

We encourage our students to take responsibility for their academic work, career development, skills and knowledge, and social life. By studying in the Chitravasham group of college, you will be encouraged to challenge yourself and your way of thinking. You will get a chance to gain the knowledge and skills from academic experts.

Chitravansham society offers scholarships to students from all categories. It includes students from financially weaker sections of society along with physically disabled students. Our students also avail from the state government for a better future. We have also introduced the concept of e-learning cum smart classes and guest faculty from central university for our students. The students are provided with skill based training along with the degree to grow their career.

Our college aims to help each of our students to get their dream job. We prepare them in such a way that they can appear for the competitive exams and crack it. Also, our students join the logistics department in many companies and make a successful career in it. We make our students capable so that they can serve the industry with their best potential.