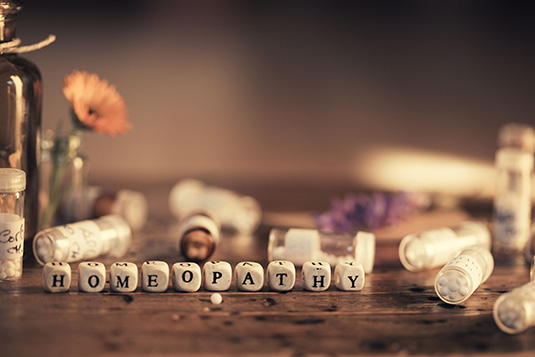 Courses : DHP | College Code – 1140
Best Homeopathic institute in Allahabad- Maharishi College of Homeopathic Pharmacy located in Bharwari-Kaushambi offers a job oriented Diploma in Homeopathic Pharmacy (D.HP). We provide the course in such a way that it caters to the needs of the allied healthcare sector. In 2016, the UP government has designed this course for those people who want to make their career in homeopathic pharmacy.

This college is a part of Chitravansham Group of College and is managed by Chitravansham Society with the aim that all the students will become perfect in this field. We are one of the best homeopathic college in Uttar Pradesh. This course is of 2 years in which you will be trained in areas such as – preparation of homeopathic medicine, such as – preparation of homeopathic medicine, bandaging, powder mixing, liquid potency, and a lot more. The course of D.HP will help you in taking your career forward.

For the admission in such a reputed college, you need to follow eligibility criteria that is mentioned below:

a. The 12th standard is the minimum educational qualification required to pursue this course from a recognized board or equivalent qualification.
b. Intermediate examination in Science.
c. Any other qualification that must be approved by the Homeopathic Medicine Board.

You will be trained in such a way that you will be able to run your own pharmacy just with a diploma. The faculty members are ever ready for your continuous personal and Professional Growth. We authorize every individual student with knowledge, skills, and confidence. You will get a lot of facilities with us by which you will become experts in all of them. The colleges for this course are very few in UP and Maharishi College of Homeopathic Pharmacy is the only college that provides this course in this region.

The scope of Diploma in Homeopathic Pharmacy is increasing day by day as the diploma holders will have a golden career opportunity in India and abroad. You will be able to work in homeopathy clinics; homeopathy hospitals; homeopathy pharmacy stores; homeopathy drug manufacturers and a lot more. You will get an instant job in private hospitals or in government hospitals after completing this course. A huge number of job vacancies will be created in the government sector in coming years.

The courses offered are designed in such a way that it helps them in grooming their personality to prepare them for the competitive world ahead. We provide the teaching in such a way that our students become experts and serve their best in the industry.